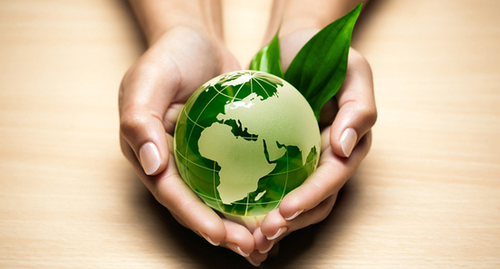 Africa is where it is at and its digital/tech scene is all the rage. Bigwigs are noticing the continent. The latest group to take interest in Africa is the Rockefeller Foundation, which announced a new initiative that will focus on Africa's youth and employment, Digital Jobs Africa.
The foundation has pledged nearly US$100-million to Africa's digital sector in the hopes of impacting "one million lives in six countries through leverage and private sector partnership".
According to the foundation the investment will impact people who would not otherwise have an opportunity for sustainable employment through jobs and skills for youth in the tech sector.
See on ventureburn.com